GPAI Vision
Purpose Built Golf Facility
A World First Concept

GPAI — Driving Inclusion / Breaking Isolation
According to the Australian Bureau of Statistics there are over 4.3 million disabled people with approximately 600,000 individuals living with an intellectual disability nationally. People with disability aged 15-24 years were 10 times more likely to report the experience of discrimination than the elderly. In reality there are few training & meaningful work placement opportunities for the intellectually disabled.
GPAI plans to address this issue by establishing the world's first Purpose Built Golf Facility providing substantial training & work placement opportunities specifically for the intellectually disabled.
PBGF Training & Work Placement Opportunities
• Green Keeping & Groundskeeping (Driving Range, Golf Course, Surrounding Grounds & Garden Areas, Gated Community)
• Hospitality (Café & Events Centre)
• Retail (Pro-Shop, GPAI Office & Store, Café)
• Housekeeping (Onsite Cabins)
• Warehouse & Store (Inwards / Outwards Goods & Charity Donations)
• Carwash & Detailing (Visiting Patrons)
• Nursery & Greenhouse (Tree, Plant & Herb Cultivation) ( Café & Facility)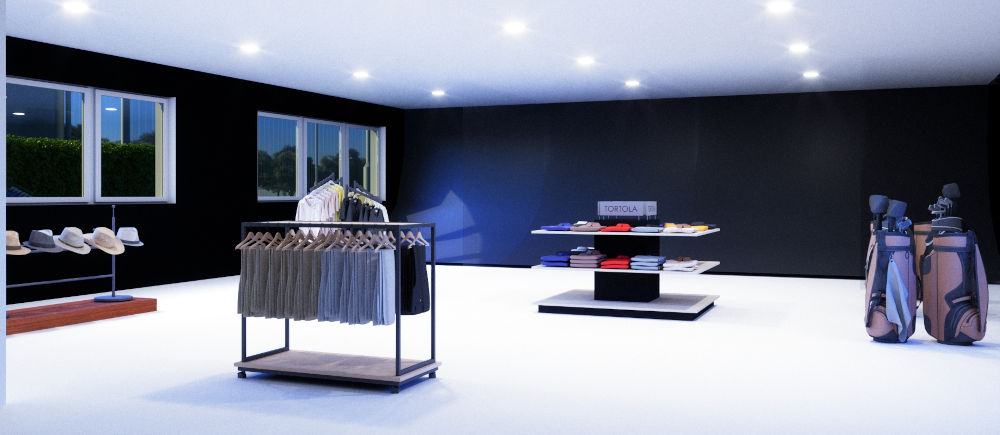 PBGF Training Areas
• 36 Bay Driving Range Complex (2 Tier)
• 18 Hole Pitch & Putt Golf Course
• Mini Golf Centre (Putt Putt)
• Indoor Golf Simulator
• Warehouse Facility
• Greenkeeping Facility
• 8 to 10 Onsite Cabins (Corporate Team Building ) (State, National, International Golf Visits)
• Café & Event Centre
• Carwash
• GPAI Creative Store & Office
• GPAI Charity Golf Pro-Shop
• 2 Disability Industry Service offices—e.g. STEPS Group Australia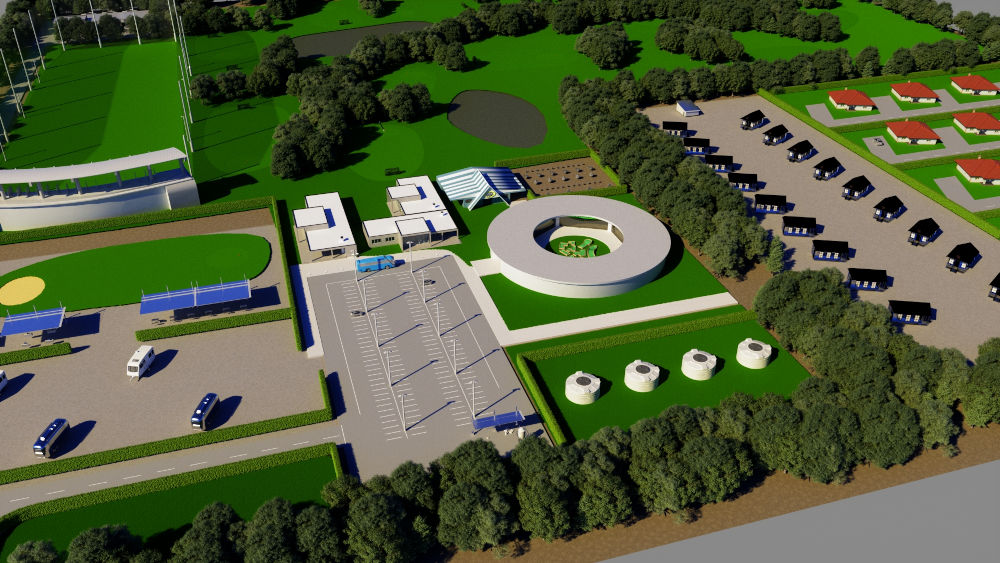 PBGF Programs Delivered To
• Special Olympics Australia (SOA)
• The Intellectually Disabled
• Physically Disabled
• The Blind & Vision Impaired
• Youth At Risk
• The Aged
• Indigenous Youth
• Mental Health Programs
• Autism Spectrum Disorder (ASD)
• Post Traumatic Stress Disorder (PTSD)
• Special Schools
• Mainstream Schools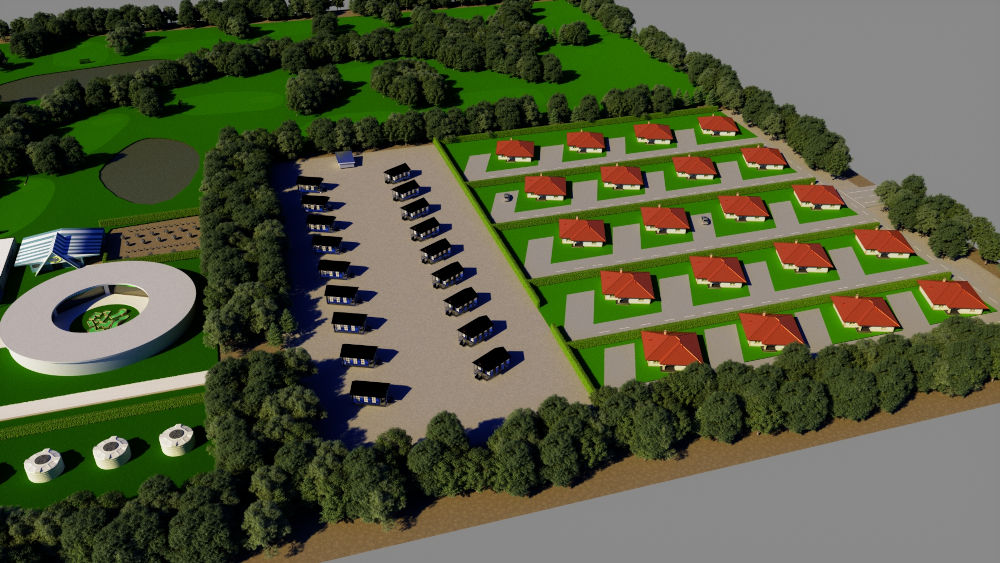 PBGF Gated Accommodation
A new addition to complement the PBGF Vision is to establish a gated accommodation which will offer a supported living option for intellectually disabled individuals engaged with long term Golf Programs Australia Incorporated's PBGF employment and training.
Acquiring PBGF Land
• Suitable Land Required—100 Acres (Approx. 40 Hectares) Fundraising begins 2021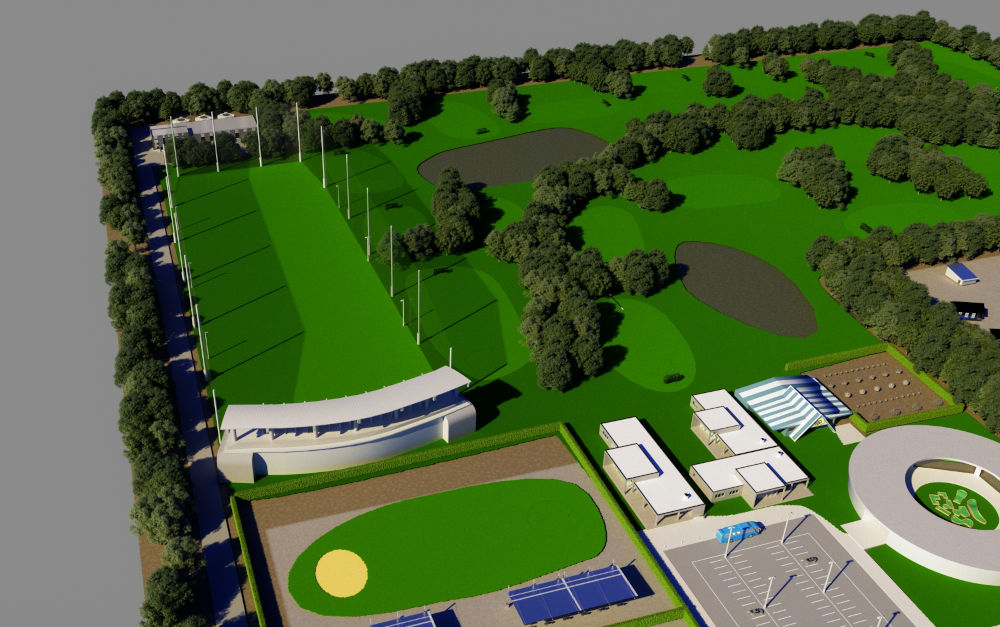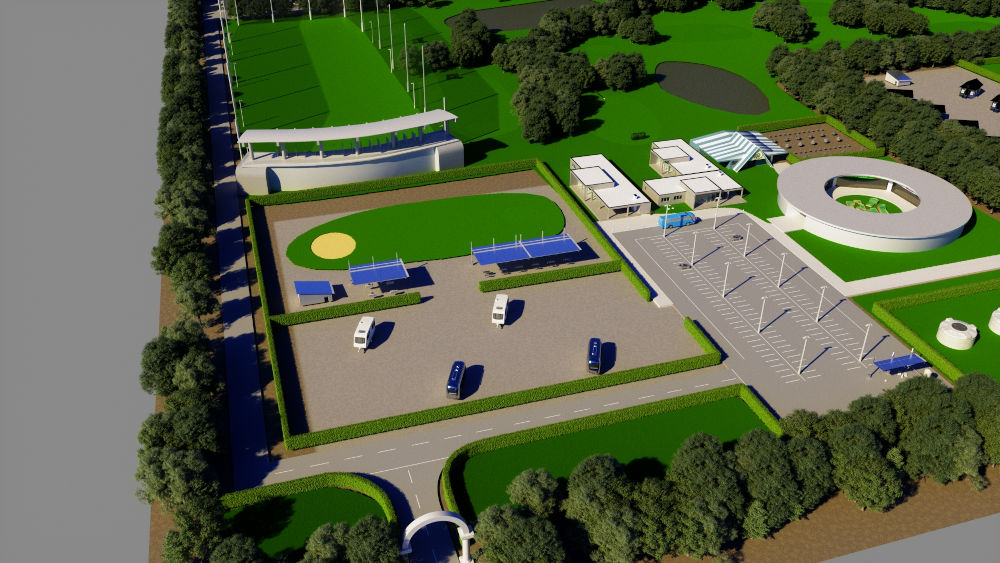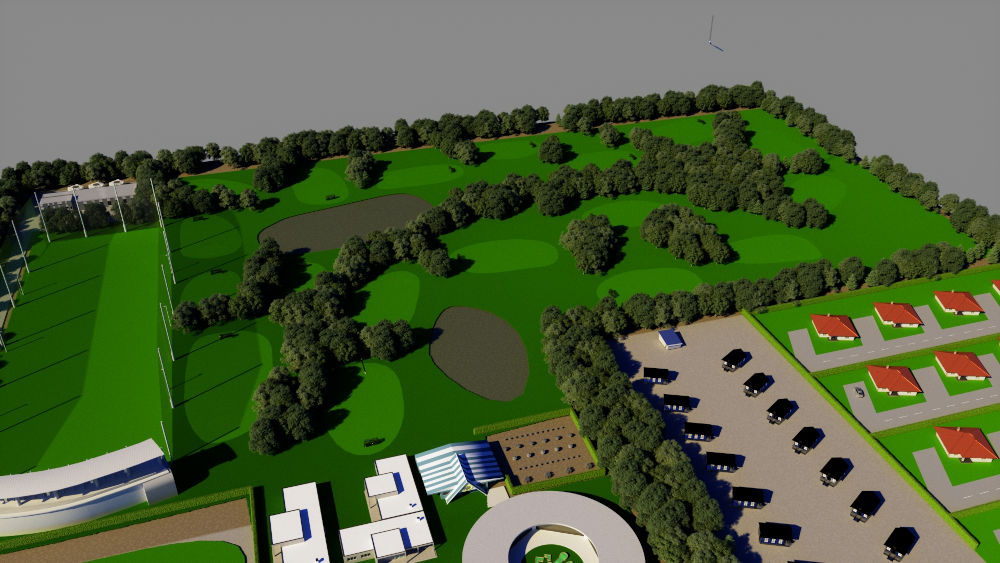 PBGF 4 Stages
Stage 1.
• Stage 1: Driving Range, Temporary Pro-Shop, Car Park, Entrance.
• Stage 1: Greenkeeping Facility
• Stage 1: 18 Hole Pitch & Putt Golf Course
Stage 2.
• Stage 2: Pro-Shop, GPAI Office, Café, Events Centre, Indoor Golf Simulator Centre, Mini Golf, Additional Shops / offices
• Stage 2: Carwash
Stage 3.
• Stage 3: 8 to 10 Onsite Cabins / Communal Shower & Toilet Block
• Stage 3: Grey Nomad Short Term Placements (10 Spots)
Stage 4.
• Stage 4: Gated Community