LEADERBOARD
Pitchin.golf CAMPAIGN for Golf Programs Australia Incorporated
Total Funds Received to date: 11th Sept 2023
*Firefox browsers may not properly display the values
TOTAL $3533.50
Our Goal: 120 x 10c-Container Bins per month @ $25/Bin
Goal Estimate: $3000 /month
Annual Goal: $36,000.00
> Help Us Reach This Goal <

IT HAS BEGUN! $151.56
Goal $12,000
TOTAL FUNDS RAISED
CAMPAIGN GOAL
AMOUNT TO GO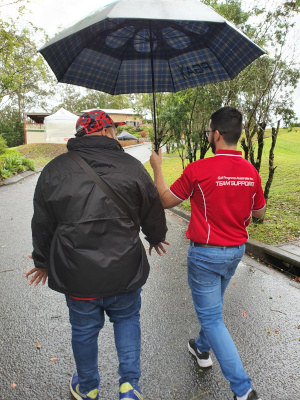 HELP US HIT OUR TARGET BEFORE SEPTEMBER 2024!
EVERY LITTLE BIT HELPS MOVE US CLOSER TO OUR TARGET
One of the greatest ways to share our charity's vision is by viewing and sharing this campaign's short film.
The Video only takes 12 minutes of your time, but could mean the world to our disability athletes and their families.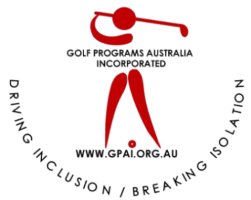 Thank you for taking the time!
Darrell & Michelle Dalton
Founders – Golf Programs Australia Incorporated
Duration:       April 2022 – Sep 2024
Charity:         Golf Programs Australia Incorporated
Objective:      $4,000,000.00 (AUD)
To purchase land to build the first Purpose Built Golf Facility and offer training and employment to people with intellectual disabilities.