Our first Inner Circle Event was held Wednesday 13th April, 2022
Over 30 guests attended the event proudly sponsored by COYO! It was great to see the support for our largest fundraising campaign to date.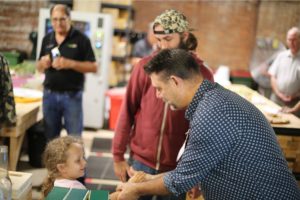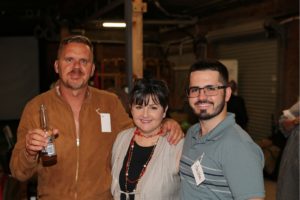 It has begun! GPAI has unleashed the Fundraiser to purchase land!
We are very excited to be working alongside our Ambassadors eager to share the story!